Welcome to Æther Pie!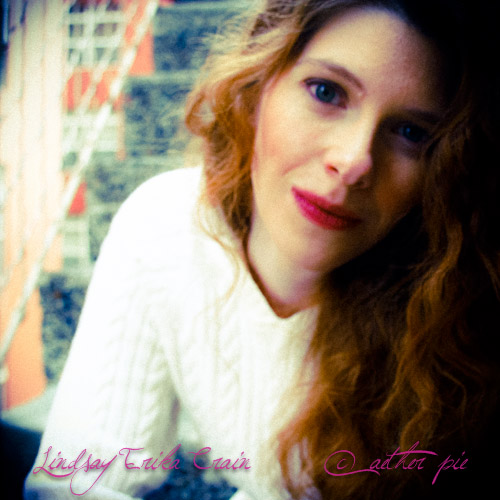 Æther Pie is about storytelling. In all its myriad forms.
We know there is more than one way to tell a story or convey an idea. So we use many different creative disciplines to bring a little magic to everyday life. Whether through photography and photo editing, the writing of novels and children's books, or the development of film and television. These are just some of the ways we tell our own stories.
Our design branch uses web design, illustration, and branding to tell your story.
I invite you to peruse my portfolio, explore my works in progress and discover my upcoming projects.
Thanks for stopping in!